IMC - Color your life with YouTV
It was born from the desire to create the colorful entertainment world which is exclusively for women and families, the entirely new channel - YouTV (under IMC Group) - promises to bring viewers the truly worth moments.
Understands better than anyone, the pleasure of relaxing and spending time to sit together with a small television after intense working hours, YouTV gives you a lively space, useful and interesting things with excellent entertainment programs that always catch up modern trends, the attractive blockbusters for women and families.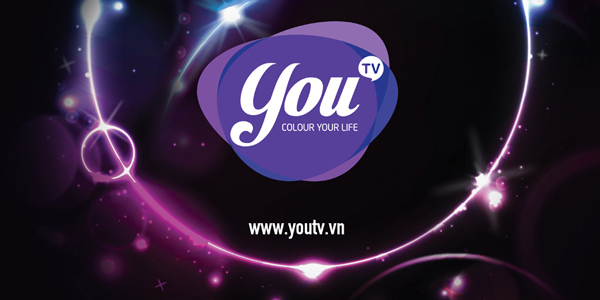 Performing as its slogan, YouTV will be a new color adorned for a modern life. This new channel will broadcast officially in the Northern provinces from 17/07/2014 on VTVcab, HTV and Cab Hanoi. Launching on the IMC's Birthday, YouTV is a cute gift that we sent to viewers who have always loved and supported us throughout the years.