Anh Minh Media Adverting Joint Stock Company
Is one of member company of IMC group, Anh Minh Media Adverting Joint Stock Company (AMI) is specializing in event organization and Mother love Kid Magazine publication.
The programs, events held successfully by AMI: Nguyen Hue Flower Street Opening Ceremony 2008, 2010 and 2011; New Year Eve Music Event 2008 with the sponsorship of TodayTV and Van Thinh Phat; New Year Eve Music Event 2011 with the sponsorship of Samsung; Decoration of Ho Chi Minh City Central Light in Noel, New Year, Lunar New Year and April 30th (Independence day) from 2008-2011, Event for Vietnam National Oil and Gas Group (The inauguration ceremony of Dung Quat Refinery, 20th anniversary of PV Gas Establishment...), The Ceremony to receive Third-Class Labor Medal (November 2nd, 2011); Successful implementation of project: "Football dream" in Vietnam (2008-2012) and Thailand (2009-2012), Legend Meeting Event - Fabio Canavaro v.v..; Design of stage for 1000th year of Thang Long – Hanoi Ceremony...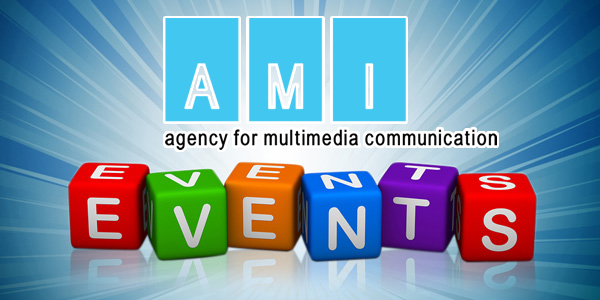 With continuous efforts together with many breakthrough improvements recently, AIM has been defining as a leading trademark in Vietnam Media Sector.
Major operating sectors:
- Exploitation, development and management of the content of Mother love Kid Magazine, published on Tuesday weekly.
- Organization of events, advertisement, post-events.
AMI is considered as a reputable unit of magazine publication and production and a powerful agency in event organization. With young, active and creative staff groups, AMI has contributed to the general success of IMC family.
Important events of Company
- Date of incorporation: September 24th, 2008
- The launch of Mother love Kid Magazine: August/2008
- Mother love Kid Magazine acquired by AMI: July/2010
- Date of weekly version launch: September 18th, 2012
- Date of joining in IMC group: December 25th, 2011