MTV Vietnam has officially joined IMC Group

On 02/02/2015, at Gem Center (HCMC), MTV Vietnam had a press conference to announce the music channel - MTV Vietnam officially joined IMC Group, one of the country's currently leading multimedia groups.

MTV is the world's top entertainment brand for youth. After nearly 20 years in Vietnam and 3 years of officially broadcast, MTV Vietnam has its own place and a quite large market. Not only created a playing field for audiences and artists with many programs as MTV8, MTV Now, MTVthichme, Chart Attack, Sudden Size … but MTV Vietnam also brings opportunities to approach to music and international awards for Vietnamese artists.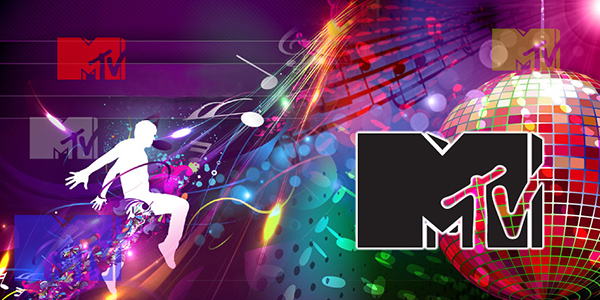 Lam Chi Thien, CEO of IMC Group, said at the conference: "2015 will be a year marked a major turning point for MTV Vietnam when MTV has officially became a member of the International Media Joint Stock Company (IMC)". One of the country's currently leading multimedia groups, during 7 years of establishment and development, IMC has run several popular TV channels including TodayTV and RailTV, along with some magazines on lifestyle and entertainment such as "Me Yeu Be" (Mothers Love Kids) "The Gioi Dien Anh" (Movie World), "Tap chi lam dep" (Beauty Magazine Website). On 26.01.2015 IMC also launched YouTV channel - one of the country's few TV channels dedicated to women and families. MTV Vietnam becomes a member - 5th channel of IMC, which promises to make differences, uniqueness and effectiveness for this colorful channel.

In addition to keep the identity of MTV Vietnam, Mr. Lam Chi Thien also revealed that MTV Vietnam would launch some prominent programs this year, including MTV WOW, MTV Introducing, VJ Camp and MTV Unplugged. With great supports from IMC and the sponsor - KIDO Group, the door to the bright future for MTV Vietnam has opened up. With the success of MTV@the Movie Party event, the year 2015 promises to be a "boom" year for MTV Vietnam with plenty of innovative, unique programs made-by-MTV dedicated to Vietnamese audiences.