TodayTV Channel
TodayTV was established in 2008, it is consolidated by IMC and other national and international groups and enterprises. TodayTV was launched by love for human and the current lives of TV producers are introduced through each program with deep and subtle understanding of expectations from audiences.
TodayTV is a Channel which generalizes entertainment programs nationally and internationally, Vietnam and Asian Pictures, Hollywood movies, reality show, gameshow, and kids show…; broadcasting 24 hours daily.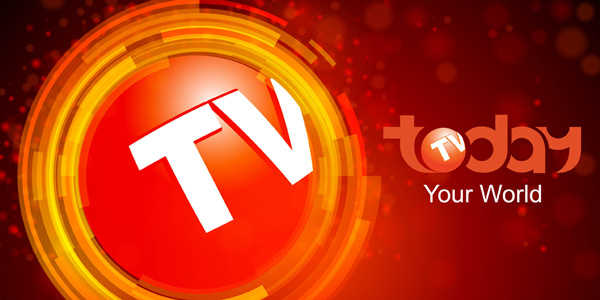 Especially, there are many new and attractive programs exclusively on TodayTV:
- Vietnam Pictures produced by TodayTV with incisive content and casted by famous actors and actress.
- International movies broadcasted in Vietnam for the first time.
Such programs is broadcasted appropriately in a normal days and weekends with various content and entertainment levels, to catch up with each rhythm in audience's life, bring about valuable and interesting moments of television enjoyment
TodayTV is proud of bringing about a host of special and interesting programs to every Vietnam families, serving your lives. This is considered as a remarkable effort of TodayTV on the path of conquering the top level of entertainment television, gradually more completing and worthy with slogan: "TodayTV – Your world".