IMC HAND BUILT "SHELTERS FOR POOR PEOPLE IN BORDER AND ISLAND"

To celebrate 55 years of traditional Vietnam Border Guards, to build home for the poor people in border, island, in the morning of 22/02/2014, TodayTV channel had collaborated with the Commission Committee of Vietnam Fatherland Front - HCMC gifts for poor people in Can Gio district.
Join gifts ceremony in the presence of Mr. Huynh Dang Linh , deputy chairman of the Vietnam Fatherland Front - Ho Chi Minh City , Colonel Tran Hai Phong , The Commissioner , Deputy Secretary of Party Committee , Commander Minister of Border Guard commander HCM city , elite artists Lan Bich and Mrs. Nguyen Thi Phuong Thao , representing for IMC Group . Besides that, the ceremony was attended by representative's leader of Can Gio district, representative's leader of Long Hoa commune and many poor local people receive support.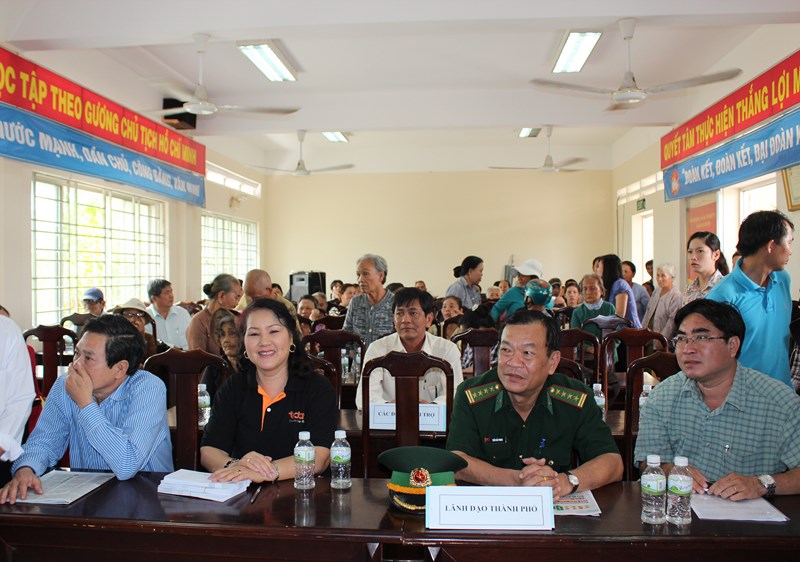 During this charity, IMC has been awarded 55 prizes for the poor in the list of Can Gio district, each gift includes: rice, wheat packs, cooking oil, sugar, monosodium glutamate, milk baths and 200 thousand VNĐ in cash.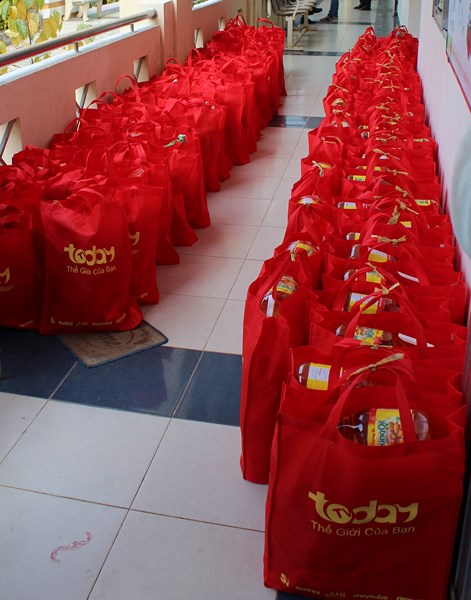 With business conception in mind is not only doing business but also think about the community, IMC Group regularly involved in organizing charity programs and social activities. Joining hands to build "shelters for the poor in border, Island" is just one of the many charitable activities of the IMC Group join hands with the community to help those in difficult circumstances, such as the reality show "Tiep Suc Hoi Sinh" and another program " Vong Tay Nghe Si"

Check out some photos of the charity program