IMC - "Love pace of sharing" Program (16/01/2012)
With the target "Give hands to share", the charity program called "IMC – Love pace of sharing" was started to call for sponsors to contribute and bring full and warm spring to unhappy children, orphanage one and those with dangerous diseases in Stephan House - 469/17C Nguyen Kiem Street, Ward 9, Phu Nhuan District.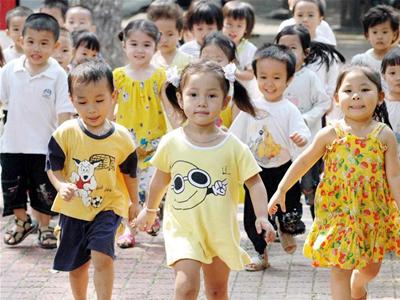 A new spring is coming and we are going to welcome and celebrate a Tet Holiday bustlingly and jubilantly with five-fruit tray, happiness and wealth as well as family union. However, there are unhappy lives and orphaned children facing coldness in a shortage of both physical and metal conditions with the hope of warm and fun Tet holiday. Therefore, let's give our hands and cooperate with IMC to support lives with many difficulties through a charity program named: "IMC – Love pace of Sharing".