Movie World Magazine - The starting place for dreams
This is one of leading magazine in movie sector, published on 5th and 20th monthly in the country. With updated and exclusive information about the greatest art events in the world, national and international movie information, great achievement of the world movie, important cultural events, news on movie and television. Especially, there are many intensive articles, exclusive interview with famous stars in entertainment community in the magazine.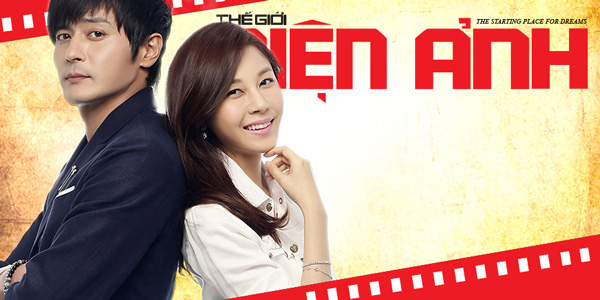 2012 was marked as an outstanding development year of Movie World Magazine when it is formally exploited by IMC economically in the market of a unique and specialized magazine.